Entries Tagged as
navigation
February 21, 2011 ·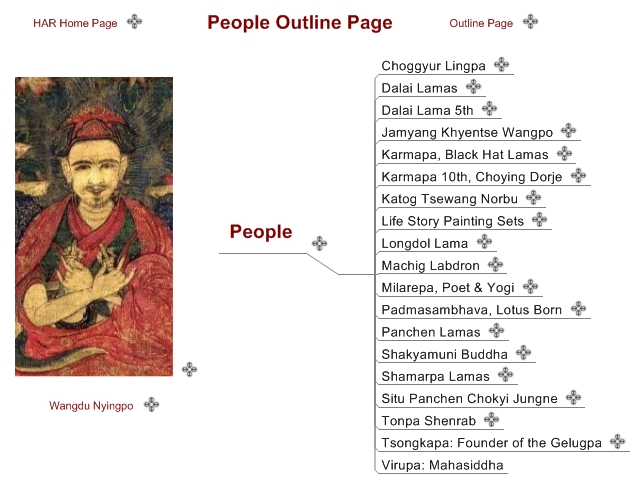 The navigation page listing individuals with a graphic Outline Page has been updated along with the navigation page for Religious Traditions.
February 08, 2009 ·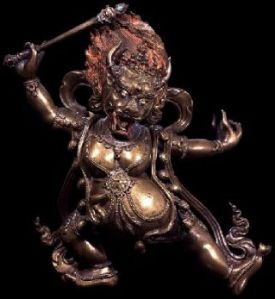 From the Art Link on the HAR home page three further links appear: Painting, Sculpture and Textiles. The
Painting
and
Sculpture Pages
have been updated. A
Regions Page
has been added along with an updated
Religious Traditions Page
. The
Regions and Religions
links have been added to the left hand navigation menu found on most secondary pages.
January 11, 2009 ·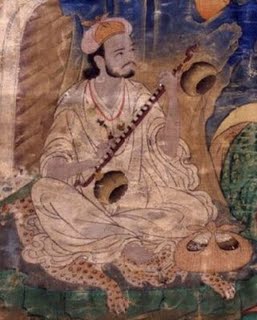 A Google Search Box has been added to the top right of the HAR Blog Page and to the
Advanced Search Page
. The HAR Home Page is in the process of being re-designed and simplified. When it is finished it will include the Google Search as well.
The navigation menu that appears on the
left side of most pages
has been re-ordered and includes more choices. Content from some pages has been moved to the
Introduction Page
. The About Us Page has been simplified. The new pages called Art History and Iconography are still being worked on so please have patience for now.
The
Function & Relationships Guide/Glossary
has been doubled in size and all of the links are slowly being added. We will now begin to annotate the entries. If you think that we have left things off the list then please let us know.
November 02, 2008 ·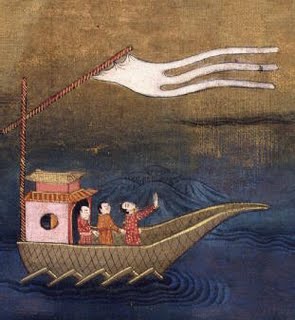 Please go to the bottom of the page and let us know by using the
POLL
how easy it is to use the HAR website. We are currently going through and cleaning up confusing pathways and broken links. We are also moving towards a new Home Page that is clearer and easier to navigate but are not yet ready to unveil these changes.
Your input is desired and asked for. You are also welcome to post a comment about how you feel the website can be improved. In the past when we have asked for user response and comments we rarely got anything except positive feedback. We like positive comments but that is not what we are looking for here. We want to hear your ideas for improvements to the site, or suggestions about content that you feel should be added to the site. We have our own ideas, now it is up to you to share your ideas with us.
October 25, 2008 ·
Sometimes I don't think that visitors to the site are aware of how many different museums, institutions and private collections are actually represented on HAR. There is an Outline Page titled
Collections Worldwide
that lists all of these different collections. For many of the museums we have formal agreements and received the images directly from them, in some cases along with stipulations as to attribution and dating. There are some museums listed on the outline page that we are still trying to include on the site. These collections will not have a HAR link icon following their name.
We don't have formal relationships with all of the museums. For some we have simply taken digital photographs of the Himalayan objects that are on display in their galleries such as for the
National Museum of India
, the
Capital Museum
in Beijing, and others. This is only done in museums that allow photography, generally without the use of a camera flash.
There are well over one hundred
Private & Photographic Archive Collections
on the site. The first thing that you will probably think is that there aren't one hundred names listed on the page just provided. This is true. Most of the private collections prefer to be anonymous and are found under the title of
Private Collections
and on the outline page are found under the heading of Unnamed Collections. Probably it would be more clear and accurate if we change this to Anonymous Collections. All of theses collections come from all over the world. Some are professionally photographed and others are not. The Photographic Archives are generally collections of images taken of art
in situ
of murals or architecture in the Himalayan regions, Tibet, Mongolia, etc.
Other museum collection resources on the site can be found through the HAR
Links
page. Under Subject there are three museum listings :
Museums Asia
,
Museums Europe
, and
Museums North America
. Under North America also see
USA Museums by State
. These pages were the first attempt by HAR some years ago to try and locate collections of Himalayan art around the world and make them more widely known. These lists are are in desperate need of updating and are quite inaccurate by today's standards and what is currently known. We will try and have these updated in November.